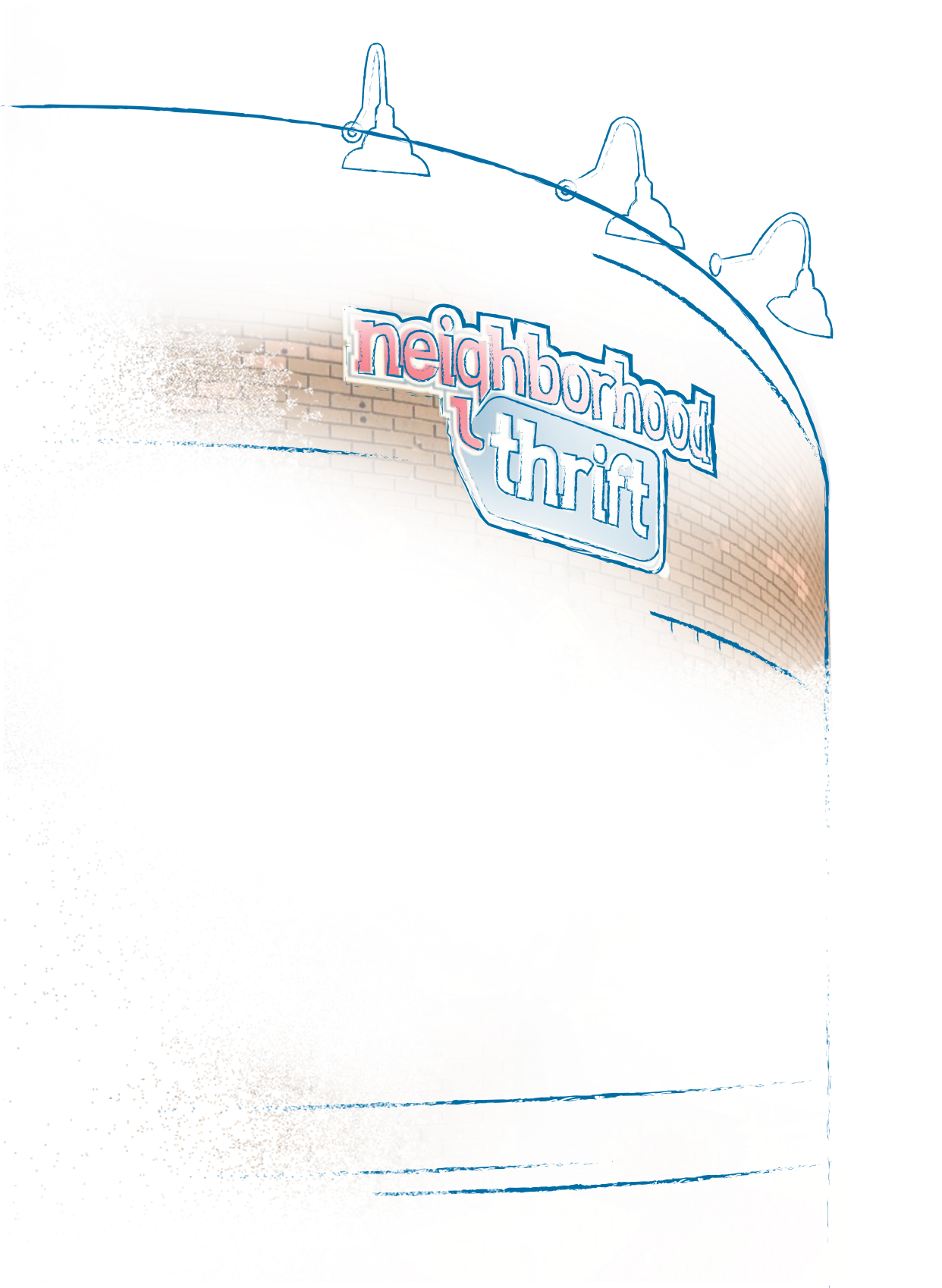 One Neighborhood.
One renovated building.
A blueprint for the future.
Reimagine What's Possible
We have the opportunity to purchase and renovate the building we've lived in for the past 13 years. This is our chance to reimagine what our community's future and the future of Neighborhood can look like.
Building Our Future
When you're in a space of survival, and struggling to meet your basic needs, imagination is a luxury.
Neighborhood Thrift provides a landing space for people to have the ability to reimagine themselves, their lives, and their circumstances. As we reimagine the physical look and layout of our store, we also want to reimagine the services we can provide, and the impact we can have in our community.

$1.8M
to purchase building
$700K
to renovate building & invest in community/neighborhood
Phase 1
$500K
Down payment
Apr 2022-Aug 2022
Phase 2
$700K
Renovation
Sept 2022-Mar 2023
Phase 3
$1.3M
Pay off building
Apr 2023-Mar 2024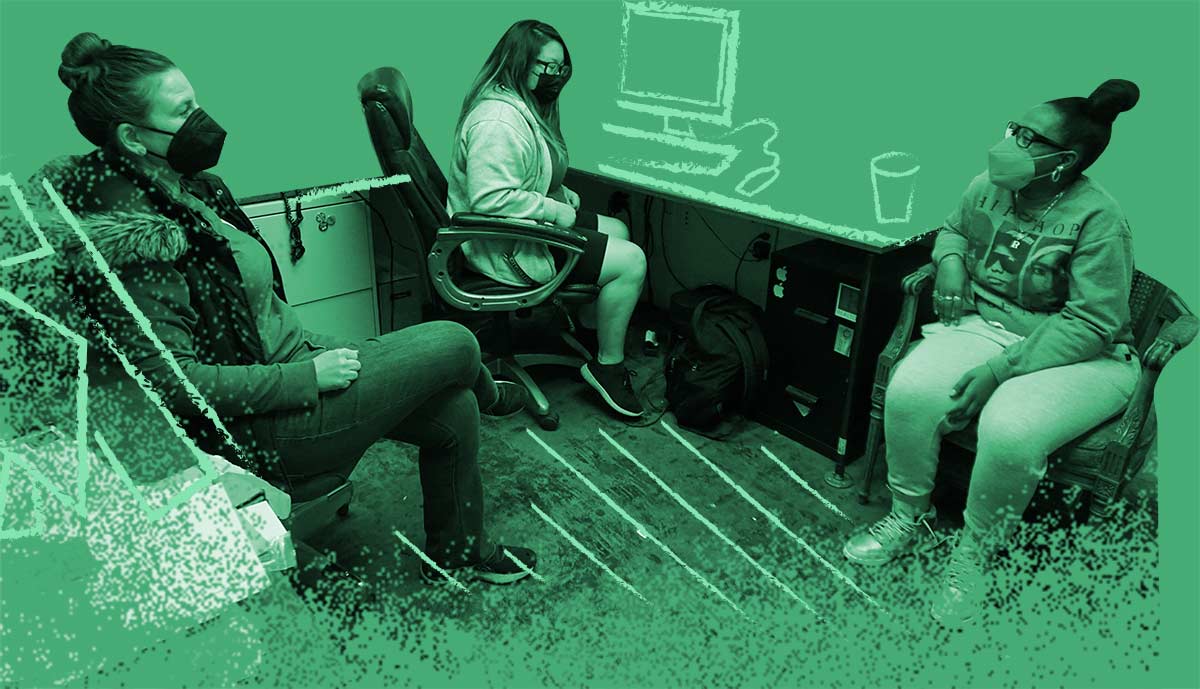 Learning Center
The new Learning Center amplifies our community work through providing space. The Center will host group lessons and gatherings, provide private study spaces, have a dedicated break room for program participants and staff, create a hospitality area for Special Friends (homeless/unhoused folks), and have office spaces for Pathways to Employment and case managers.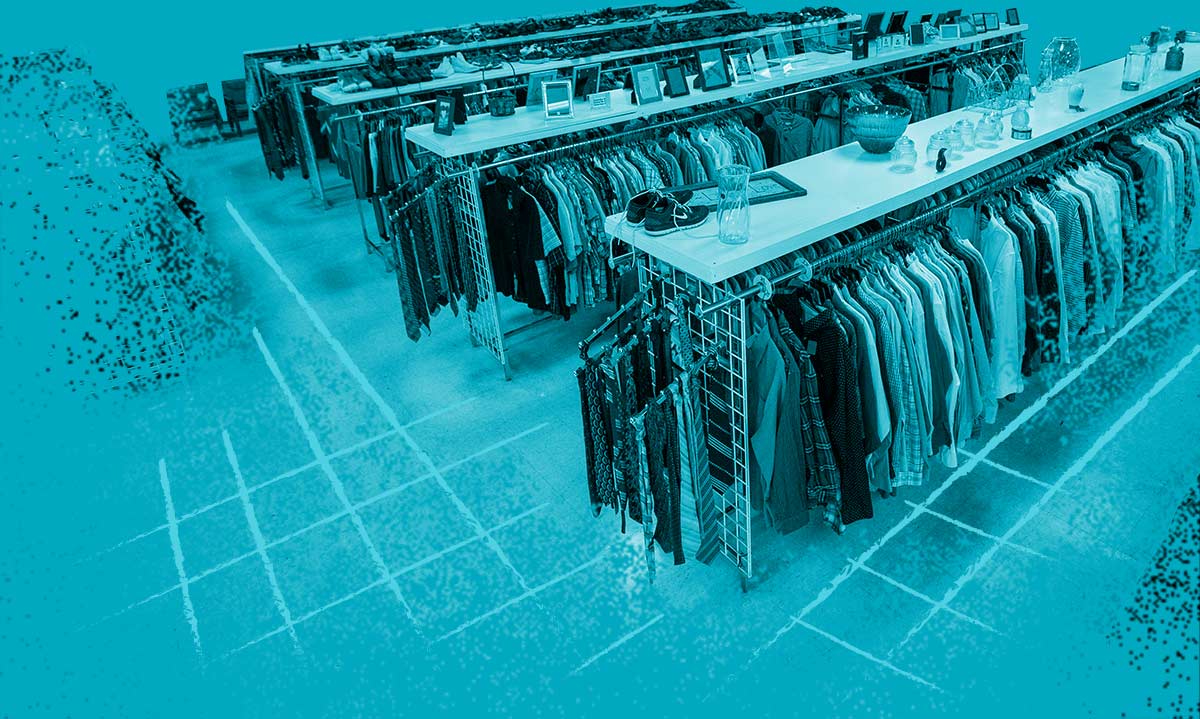 Floors
Our new floors will be polished cement, which is more resilient and easier to maintain.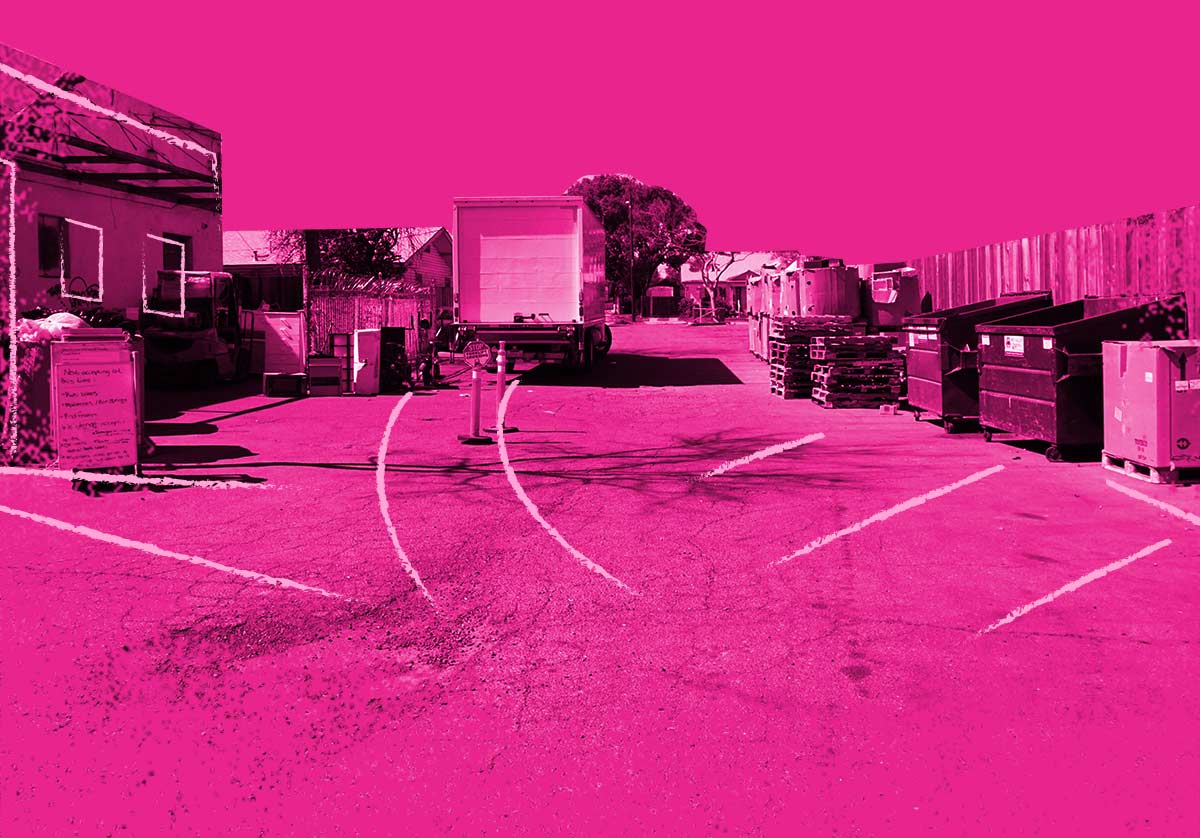 Parking Lots / Donation Center
We need to improve our parking lots for security and safety. Our plans will help prevent vandalism, dumping, theft, traffic and safety concerns, and flooding when it rains.
Facade
Our storefront will get a fresh look. The decades-old facade will be improved and updated.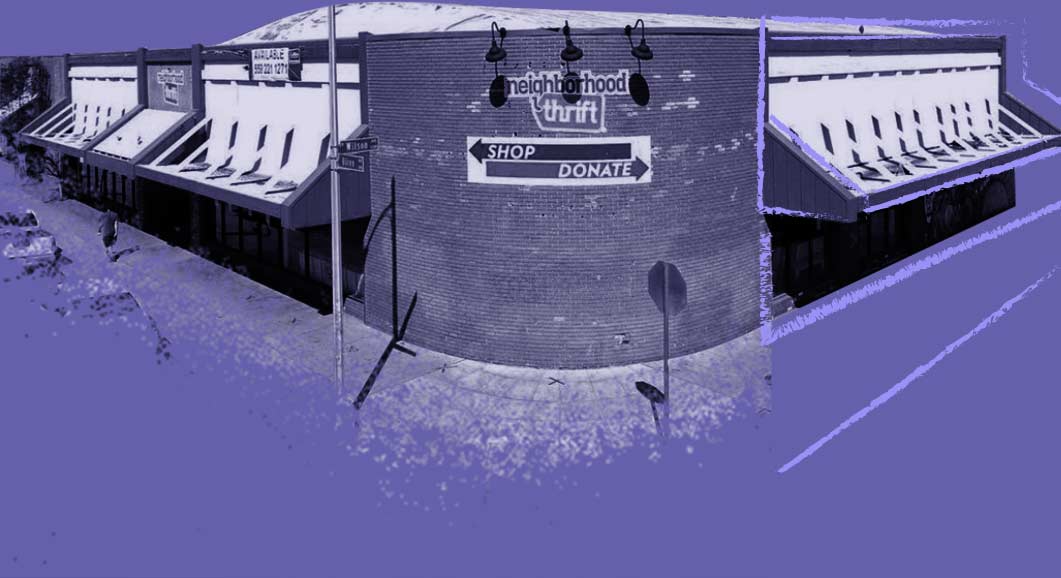 Roof
The whole roof will be replaced. Years of patching and quick fixes are over—no more leaks and damage.
Get Involved
Donate Money

Attend Our Community Forums

Follow and Share Our Story
About
Neighborhood Thrift was founded in 2008, at the height of the recession. Three young men imagined the impact they could have in a neighborhood of concentrated poverty, and wanted to provide people access to affordable goods. They were given an $18k gift from The Well Community Church to start a thrift store, and began collecting donated goods to stock the store. Instead of asking people to open up their wallets, we asked them to open up their garages.
We quickly realized that even more than affordable goods, the people in our community needed more job opportunities. That's where Neighborhood Industries was born. From that first gift of $18,000, we have grown into the company we are today.
Mission
Operate businesses that reveal value in people, so they can be positive contributors in their home and neighborhoods.

Reveal the value in people, places, and things, one transaction at a time.

Transition folks from being recipients of services to contributors in their neighborhoods.

Help people facing barriers to employment get jobs.
Who to Contact