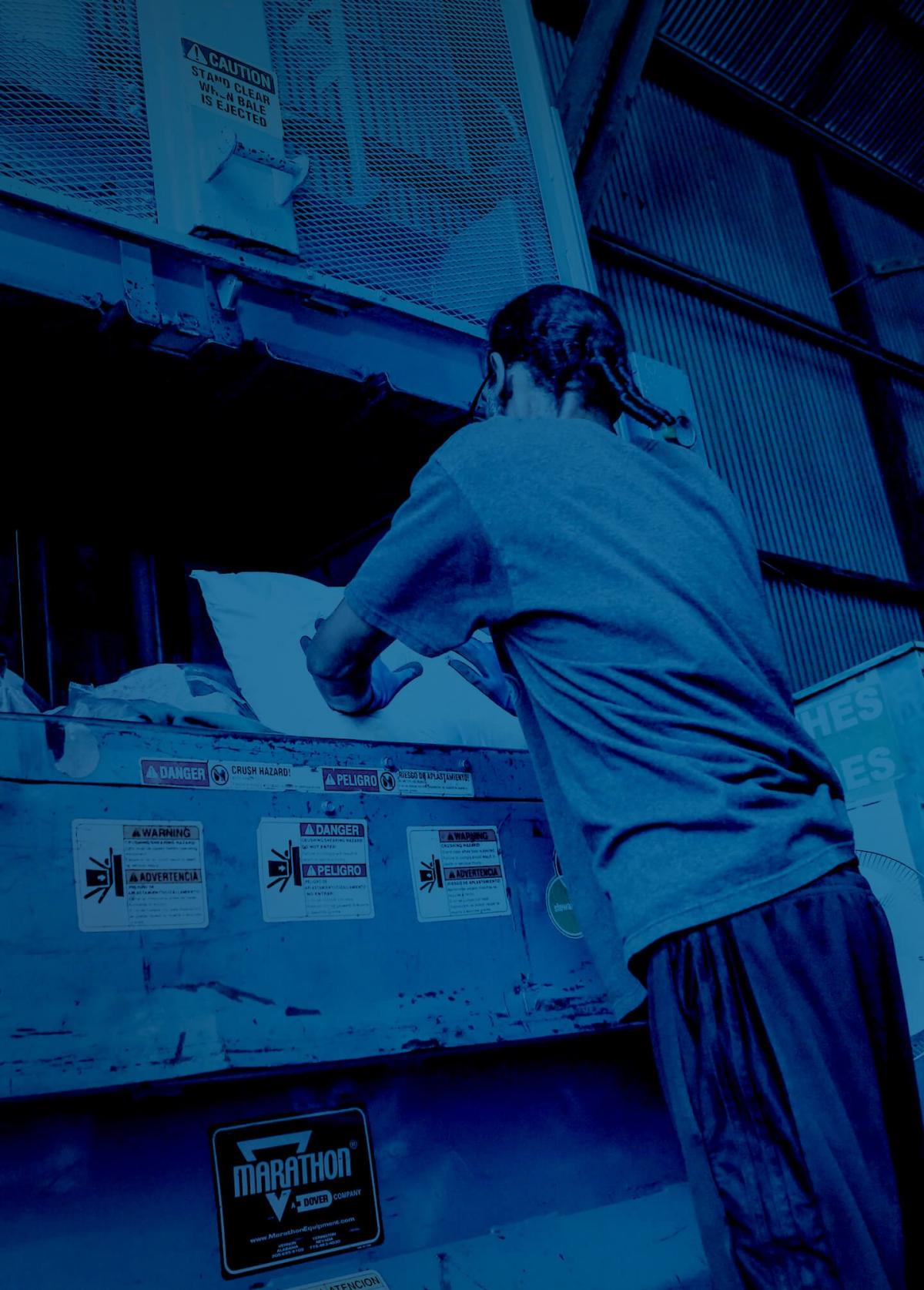 Our goal is zero waste.
Environmental stewardship with a positive economic impact.
Our Mission
why we recycle
Recycling provides an opportunity for individuals within our communities to gain life/job skills while also diverting materials from landfills. Our goal is to be a solution for companies and organizations that have an excess of textile and electronic waste. We service and and pay for select products, empowering organizations to fulfill their goals, and make a positive impact on the environment.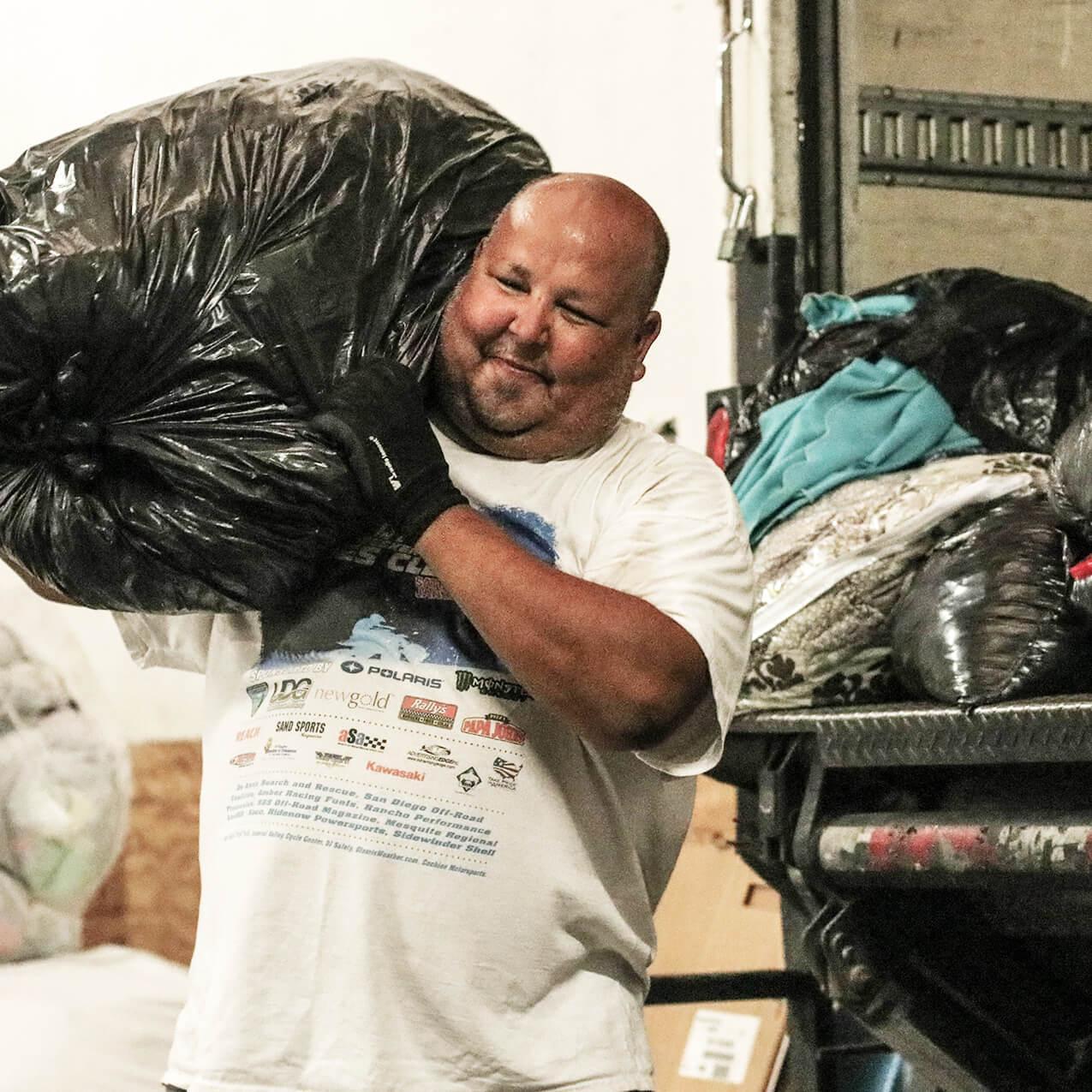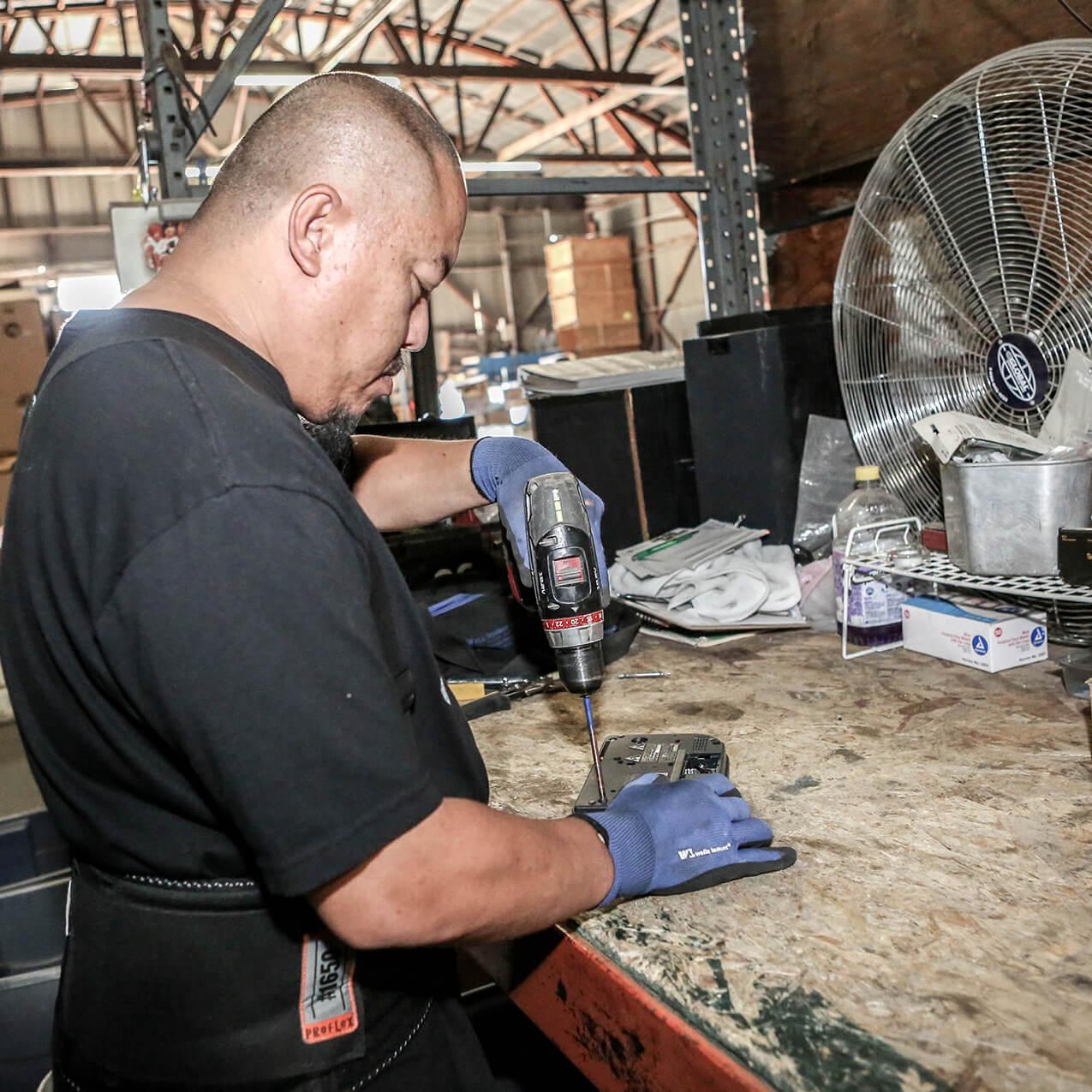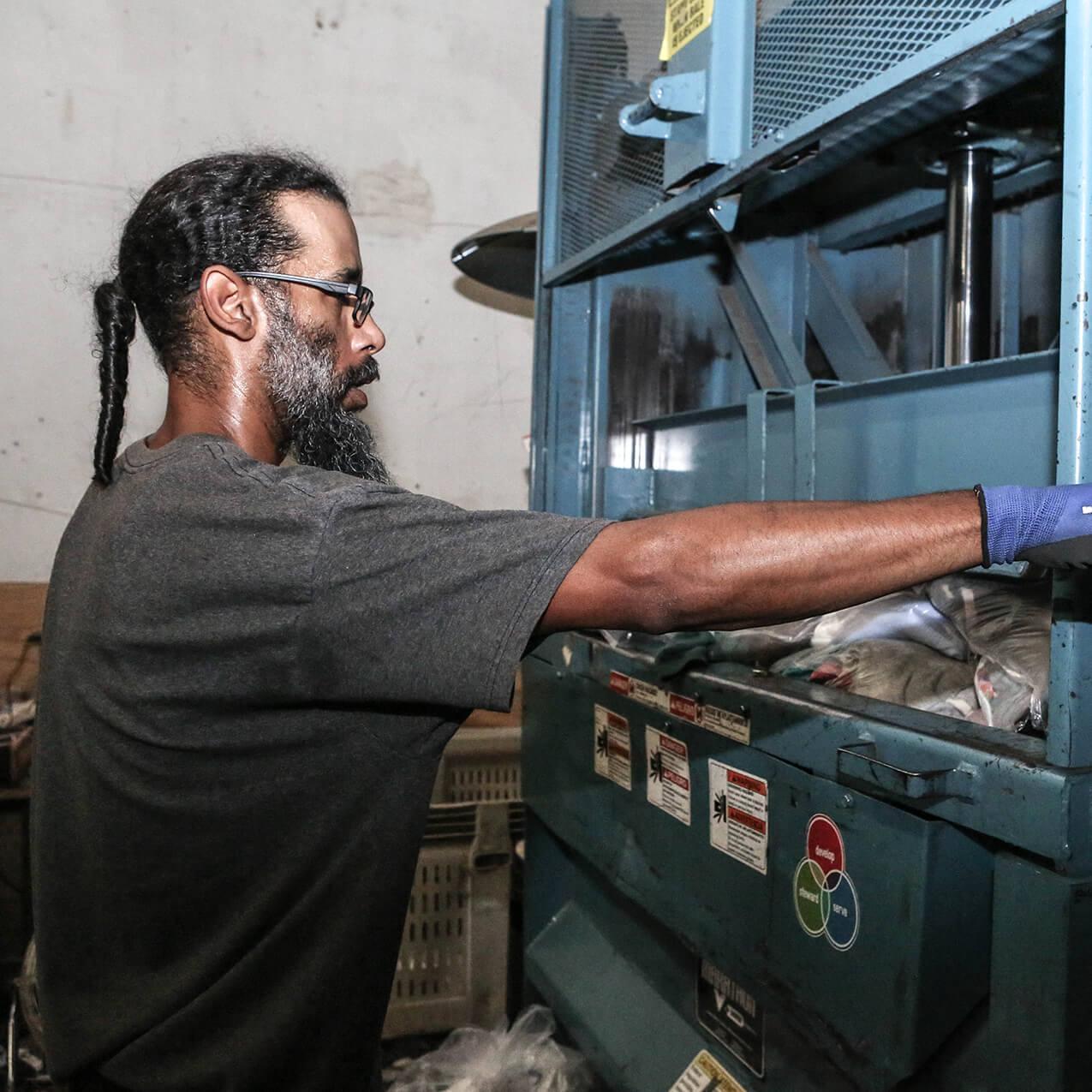 of products saved from landfills every year
positions sustained for pathways to employment each year
$500,000
generated each year
and invested back into neighborhoods through paychecks and employment training
partner regions
We are currently working with clients in these cities/towns.
Interested in partnering with us?