About Us
our mission
To operate businesses that reveal value in people, so they can be positive contributors in their homes and neighborhoods.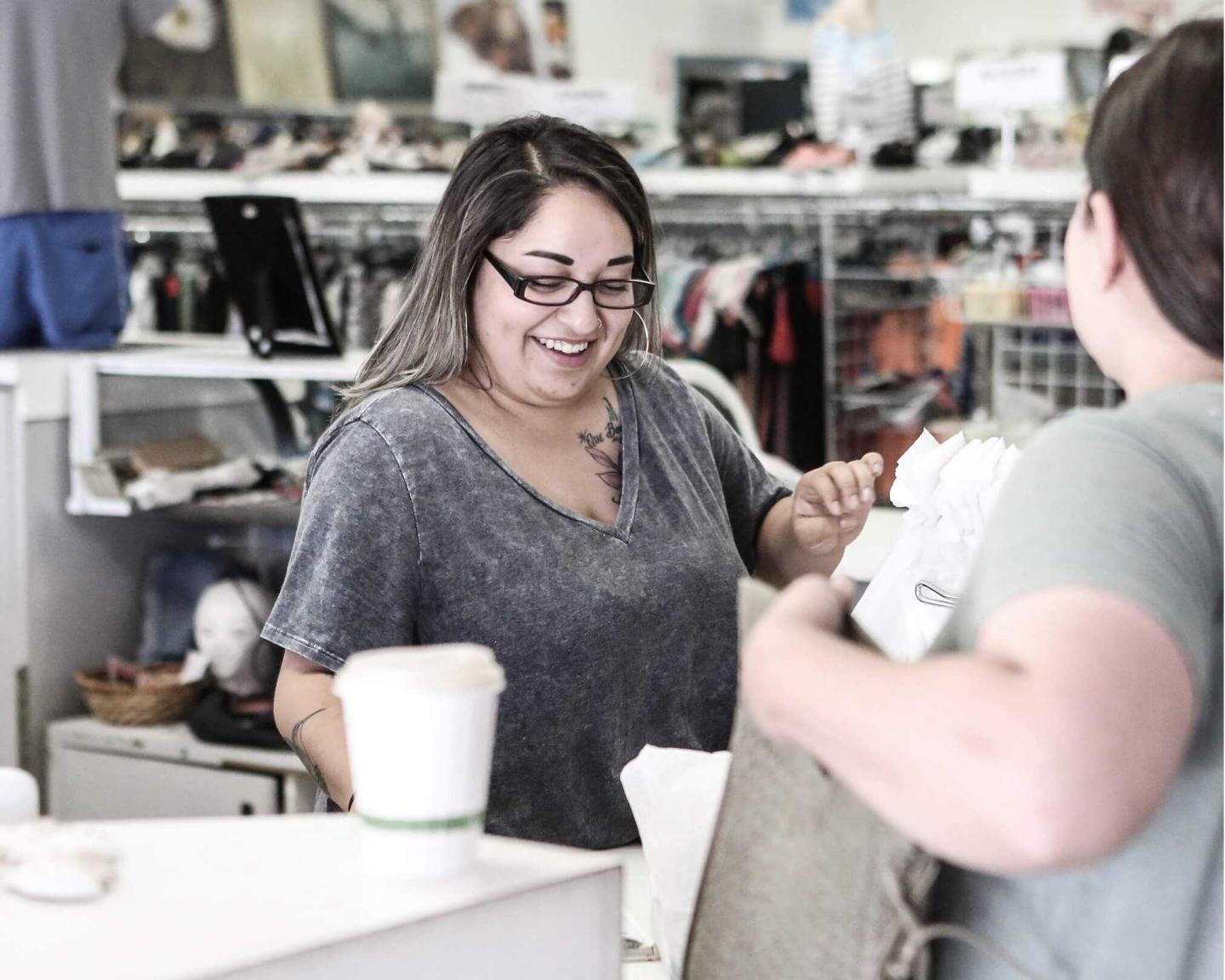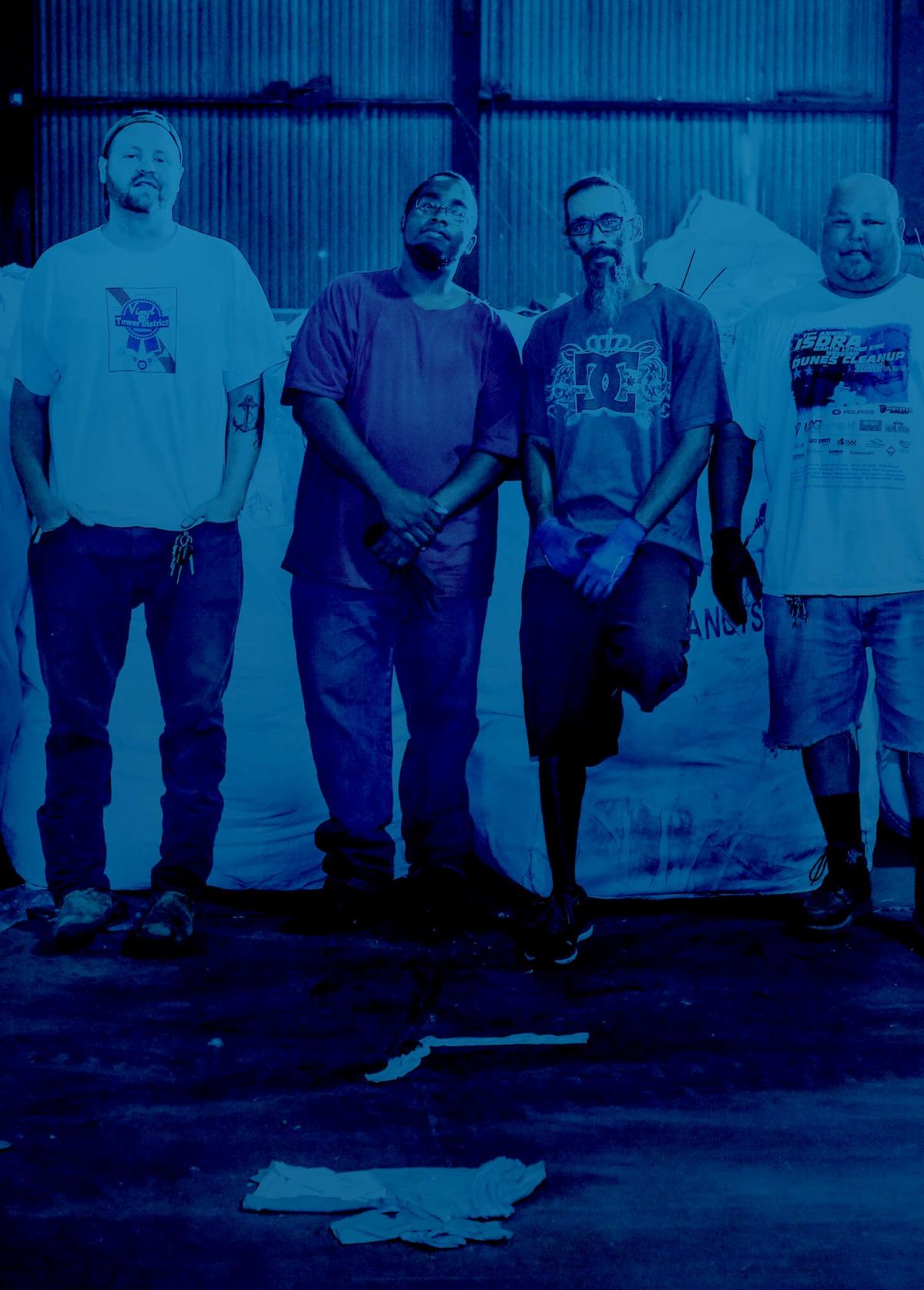 About Us
who we serve
A diverse and resilient group of men and women as well as opportunity youth who are working through various barriers to employment.
Every $1 donated
to Neighborhood Industries results in $4 invested into Fresno's poorest neighborhoods.